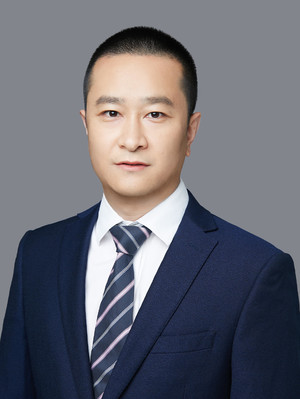 Mr. Ouyang
KA Manager,HJT EXPO
| | |
| --- | --- |
| Phone | +86 10 5867 7299 |
| Fax | +86 10 5867 7126 |
| email | ouyang@interfoam.cn |
| Address | Room 2003, Building A, Timecourt, Chaoyang District, Beijing |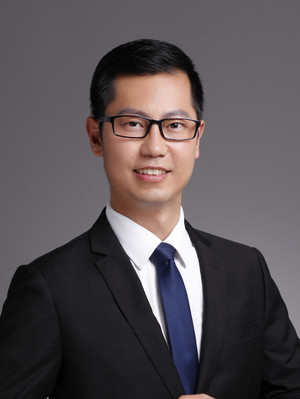 Mr. Andy Liu
Sr. Sales Manager,HJT EXPO
| | |
| --- | --- |
| Phone | +86 10 5867 7068 |
| Fax | +86 10 5867 7126 |
| email | shaocheng.liu@interfoam.cn |
| Address | Room 2003, Building A, Timecourt, Chaoyang District, Beijing |
HJT Exhibition (Shanghai) Co., LTD, 
Founded in 2011, HJT EXPO is China's outstanding exhibition and conference organizer. The company focuses on the professional exhibition and conference in the subdivision field, and is committed to providing the most professional exhibition service platform for the subdivision field, creating value for the industry from the most professional perspective.
Let trust create opportunities
Please browse vertically for better experience.