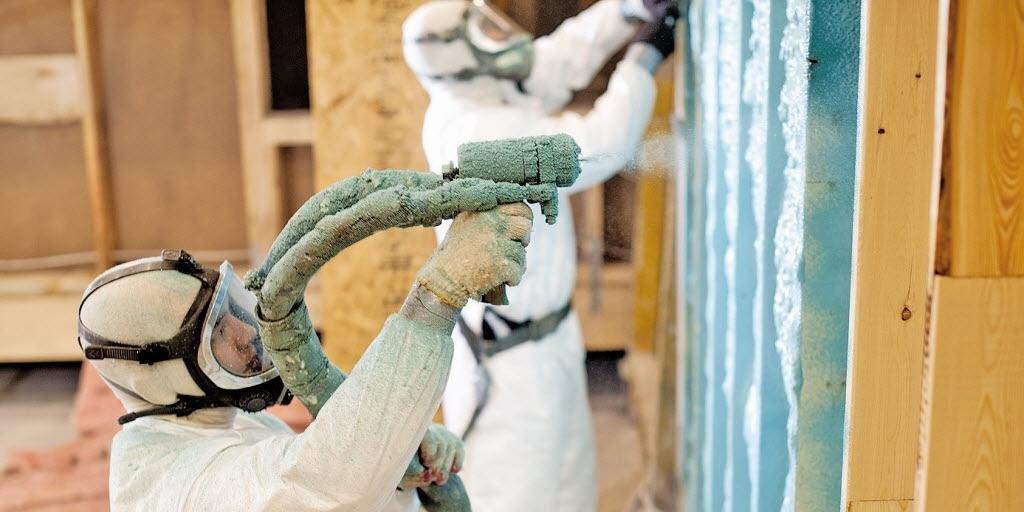 "Carbon Emission Reduction"
Under the strategic framework of "carbon peak" and "carbon neutrality", we will actively tackle challenges and grasp opportunities to attach more importance to sustainable principles of green, efficient, and harmless development of foaming technologies and applications.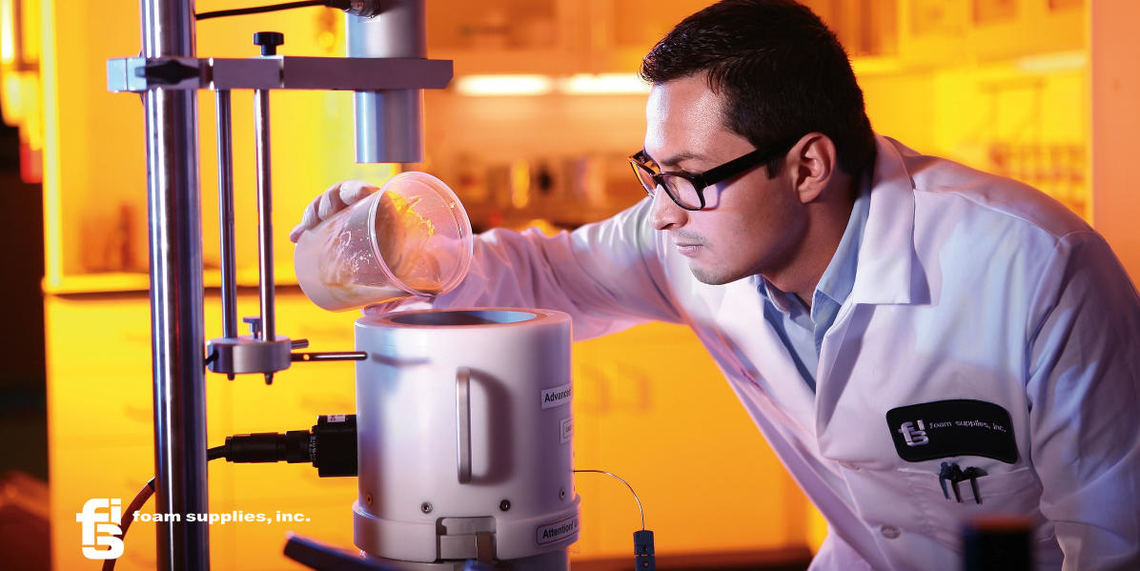 "Technological Innovation"
Echoing the call of the times, we will encourage, explore, and promote R&D of new technologies and upgrading of traditional techniques in upstream and downstream industrial chains. We will create a positive exchange platform for enterprises, universities, and research institutes, promoting the commercialization of cutting-edge technologies in foam industry.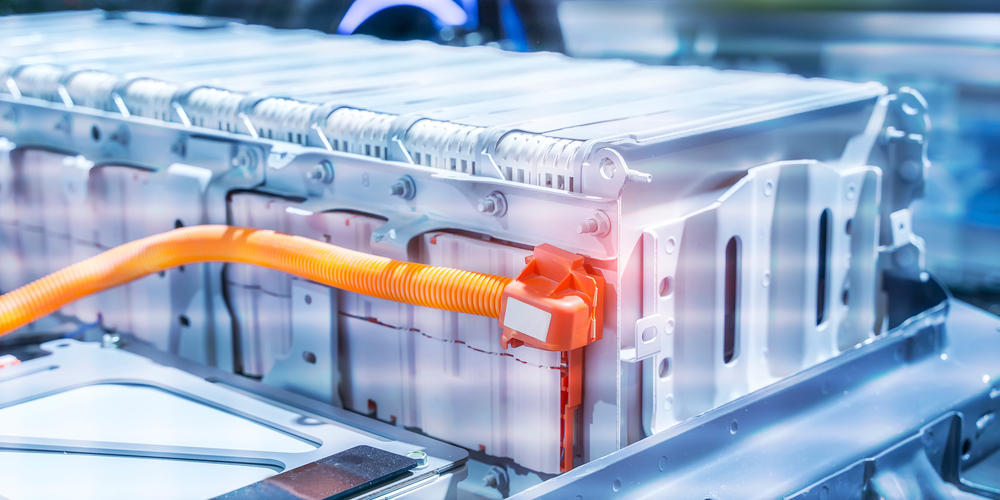 "New Application"
Focus on innovative solutions to the application of foams in vertical fields. Driven by technical innovation and oriented by market demands, we will leverage new technologies, new products, and new plans to create more value for various specific application areas. We will also promote continual innovation to explore infinite possibilities of foam applications.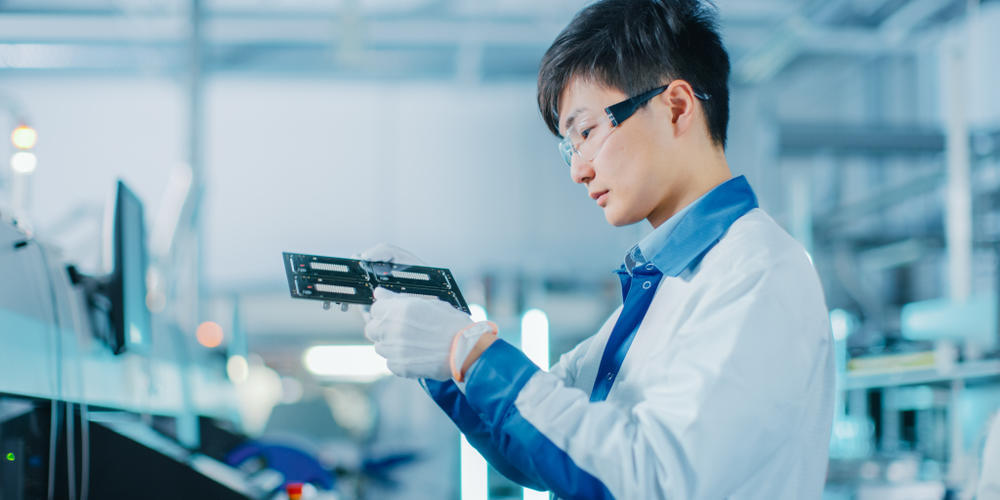 "High-quality Development"
The "Dual Circulation" pattern requires China's foam industry to change its structure, accelerate independent innovation and international cooperation, and provides great opportunities for global enterprises to further explore Chinese market. It is firmly believed that foams will meet people's expectation for a better life, and will form a reliable path towards higher-quality development.