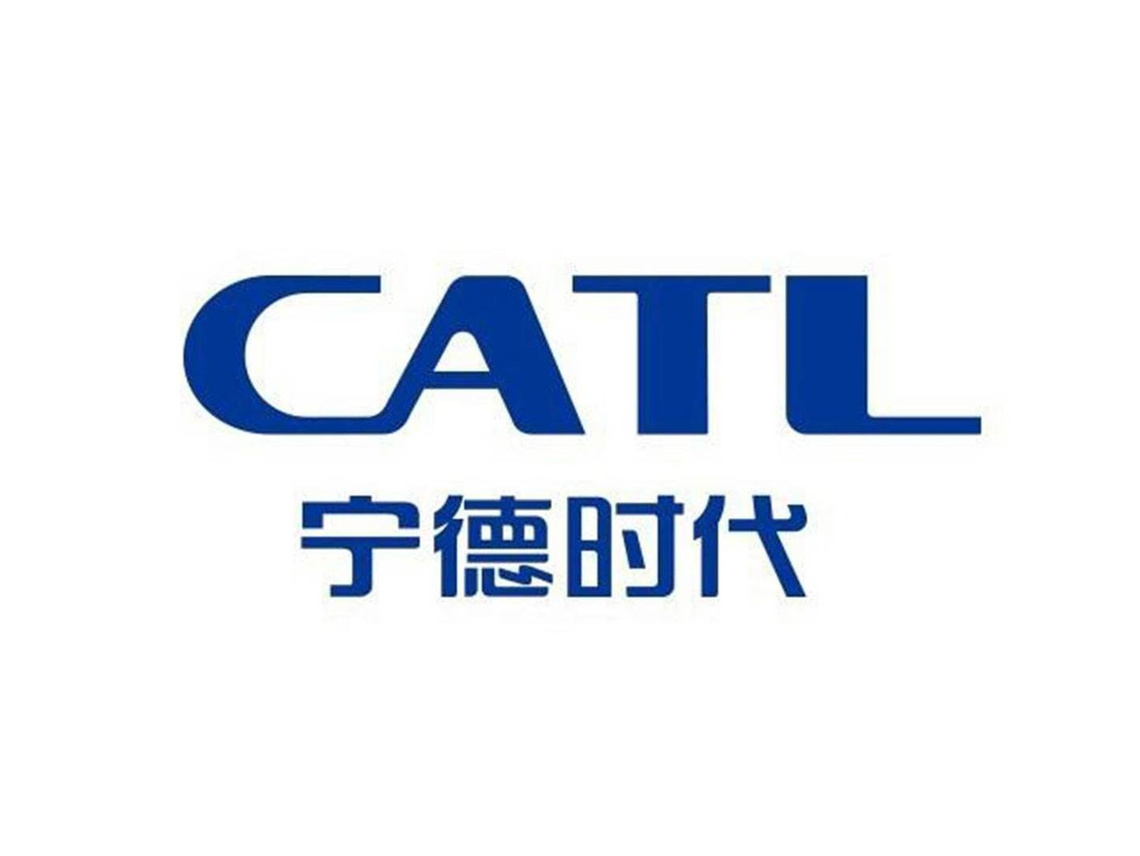 Contemporary Amperex Technology Co. Limited
Wang Pengli
Foams accelerate the development of battery powered by new energies, and can solve tricky issues such as battery expansion, thermal runaway and sealing problem in battery packs. Through introducing multiple suppliers of materials and equipment, Interfoam builds an excellent platform for us. I hope that the organizer will offer us more information and cutting-edge technologies about foams.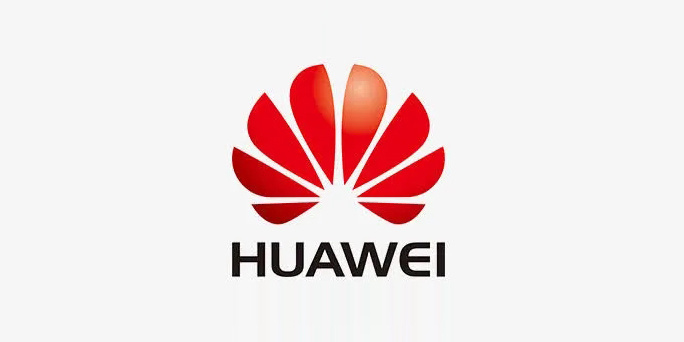 Huawei Technologies Co., Ltd.
Gao Peng
I learned a lot from this forum and broadened my horizon. I think the International Forum on the theme of "Redefine Foams" is particularly inspiring, and all of the experts are professionals and talents in this filed. I hope more exhibitions and forums as such can be held in 2022 and the future.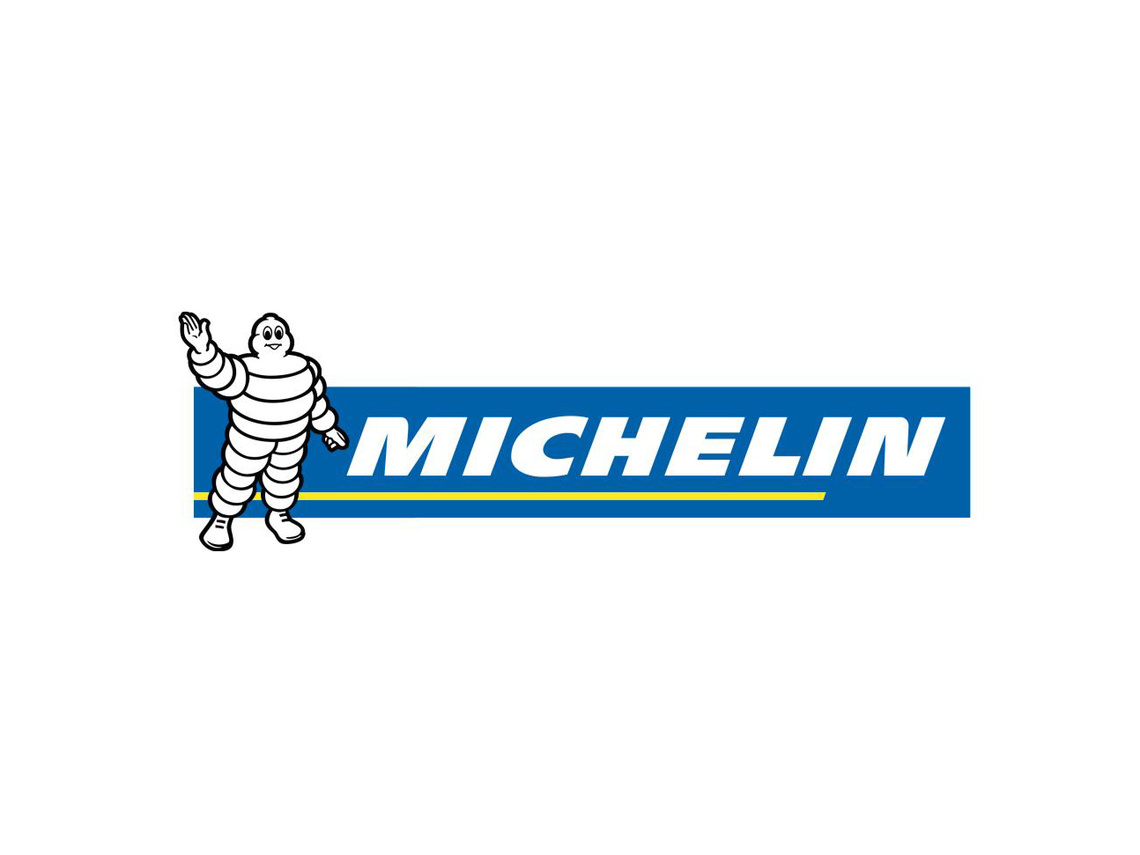 Michelin China
Su Tianbi
The exhibition is wonderful, which displayed various types of foams. I saw many well-known enterprises in foam industry. The exhibition also built an outstanding exchange platform for us, where we got to know many high-quality potential business partners. The International Forum is another highlight in this exhibition. I hope the organizer can introduce us more excellent exhibitors, display richer content and offer better all-round services when I participate in the Interfoam next year.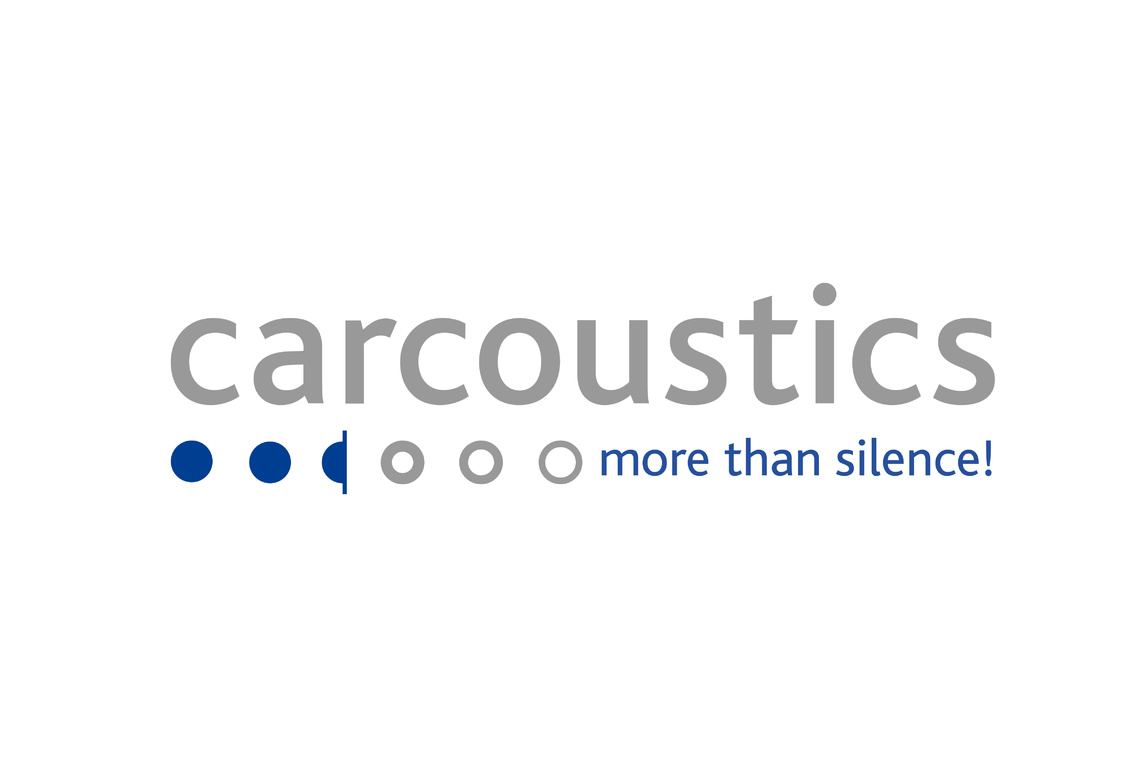 Carcoustics Automotive Parts Co., Ltd.
Li Li
Interfoam 2021 (Shanghai) displayed the whole industrial chains of foams and built a platform integrating technologies, trade, and academic exchanges, making great contributions to the sustainable development of this industry. Through this platform, I met many potential business partners. I hope the organizer can offer us more high-quality exhibitors, richer resources, and better all-round services next time.