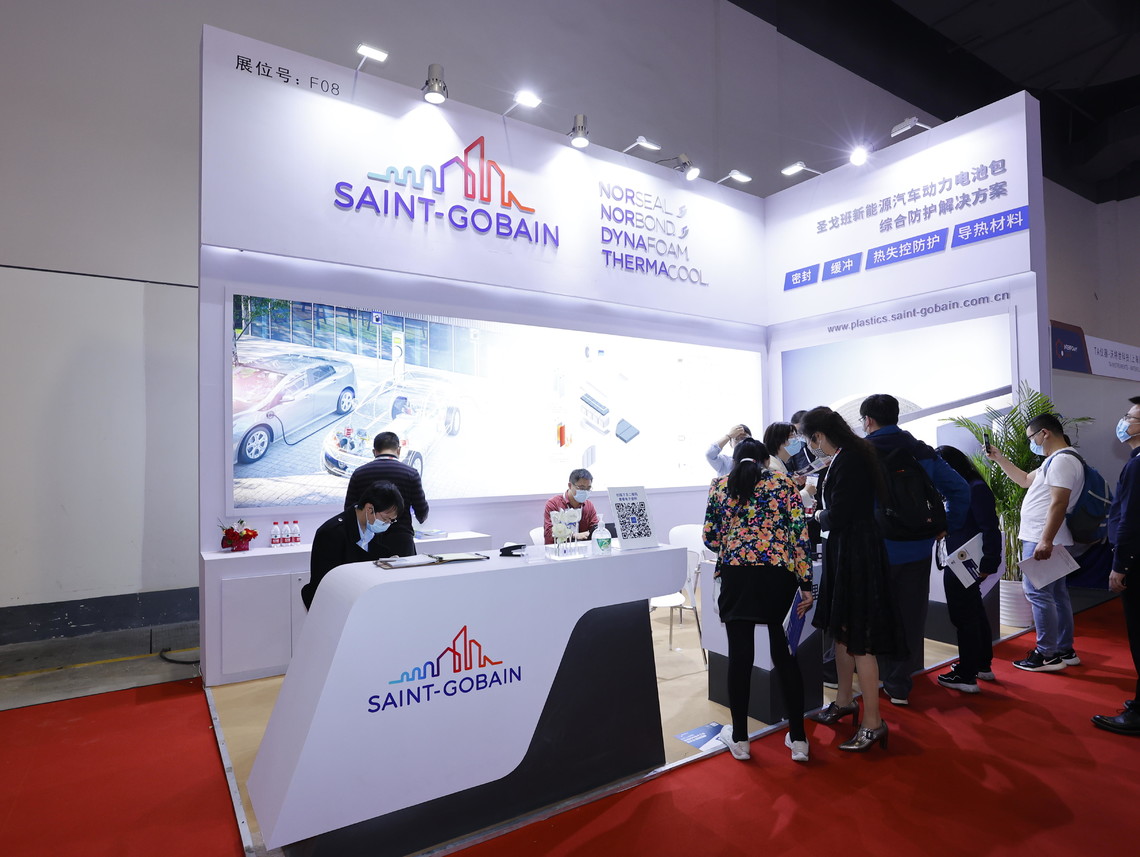 Saint-Gobain Performance Plastics (Shanghai) Co., Ltd.
Zhang Haijiao
Interfoam is a great success. It offered suppliers great chances to exchange with and learn from each other so as to help us closely catch up with the current trend and know the most advanced technologies. Our customers could also know our foam products directly through participating the exhibition and listening to speeches, which would bring us many new opportunities. I wish Interfoam an even better future, and hope all suppliers can gain a lot from it.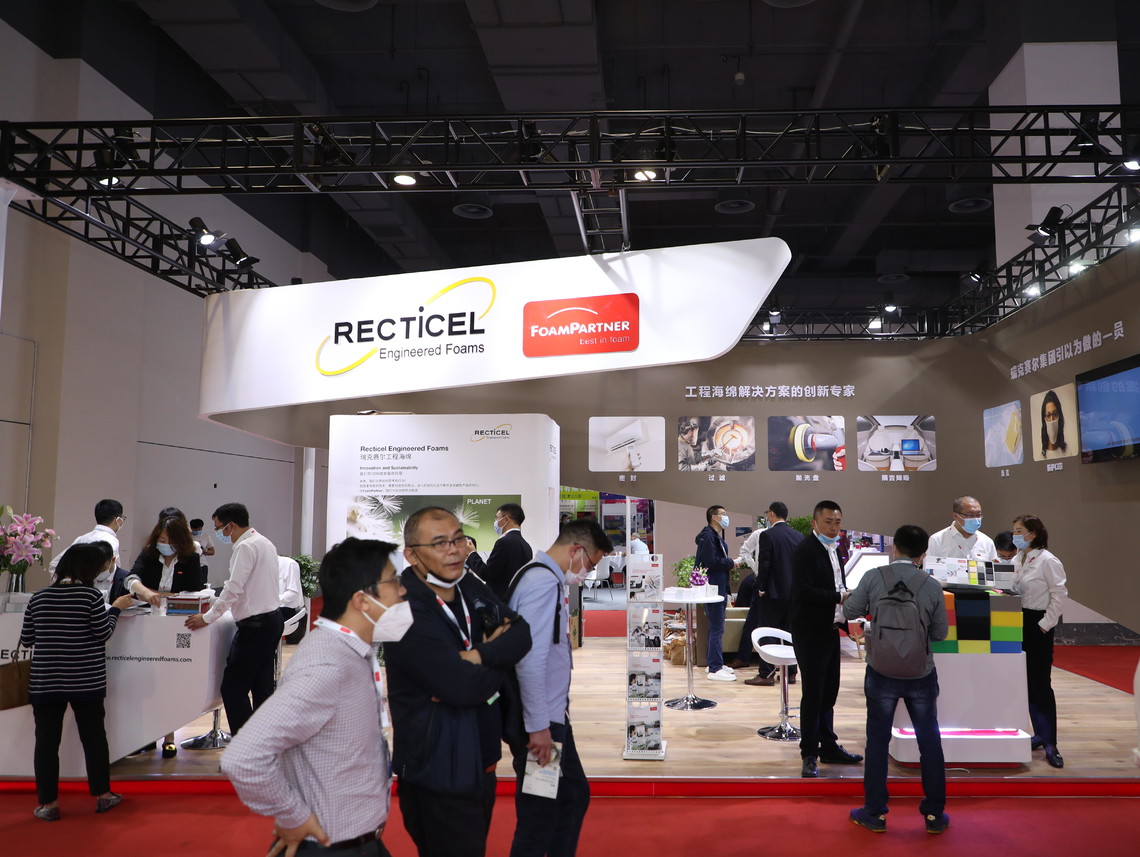 Recticel Engineered Foams
Wendy Wei
Against the background of global pandemic, we reintroduced ourselves as the new brand "Recticel Engineered Foams" in Interfoam China, continuing to provide leading foam solutions for our clients. This exhibition helped participants to get a more accurate understanding of foam products and applications, and also brought us many new business opportunities. As what the organizer said, "It's just the beginning." I would like to show my gratitude to the organizer for its considerate arrangement, and wish Interfoam China a better future.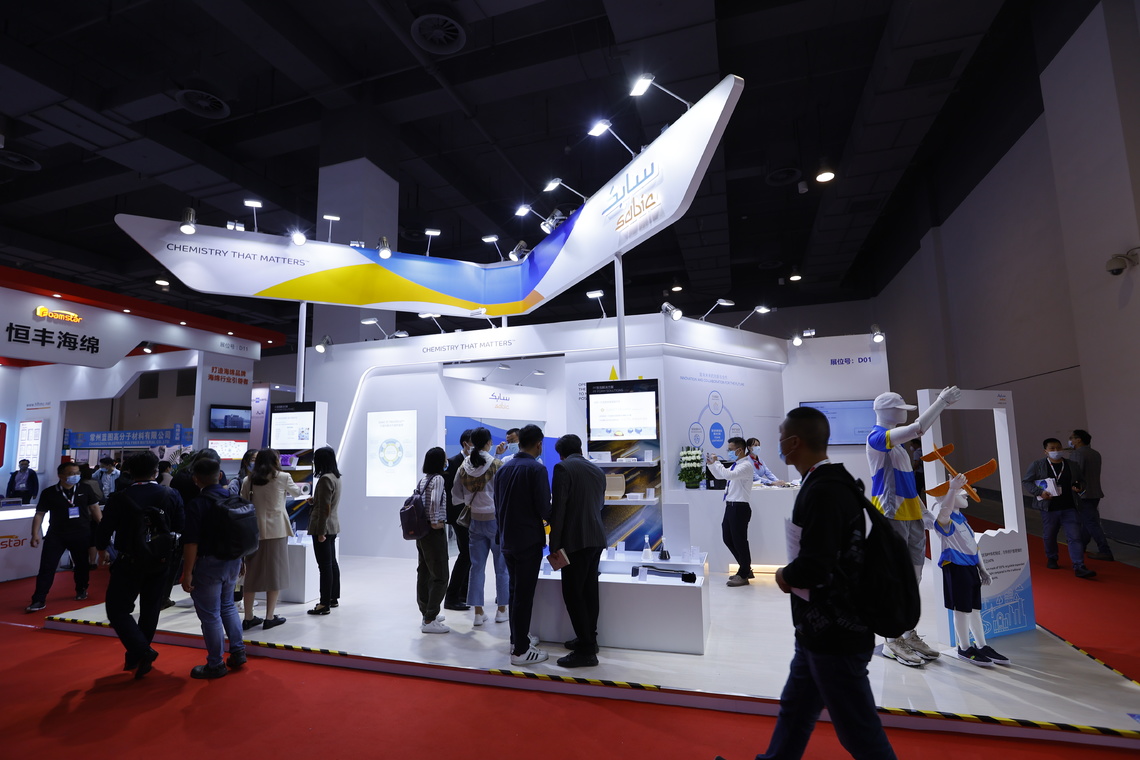 SABIC
Chen Yijie
INTERFOAM 2021 is definitely a great success. As a professional exhibition focusing on foam industry, INTERFOAM offered us a great opportunity to display SABIC's innovative foaming and lightweight solutions to our targeted customers. Through face-to-face communication and the international forum, this exhibition helped our customers to have a comprehensive understanding of SABIC and our products, thus creating many valuable cooperation opportunities.
Great thanks go to the organizer for its thoughtful arrangement. Your professionalism deserves compliment. I wish INTERFOAM a better future, and hope it can become an influential foam exhibition in Asia.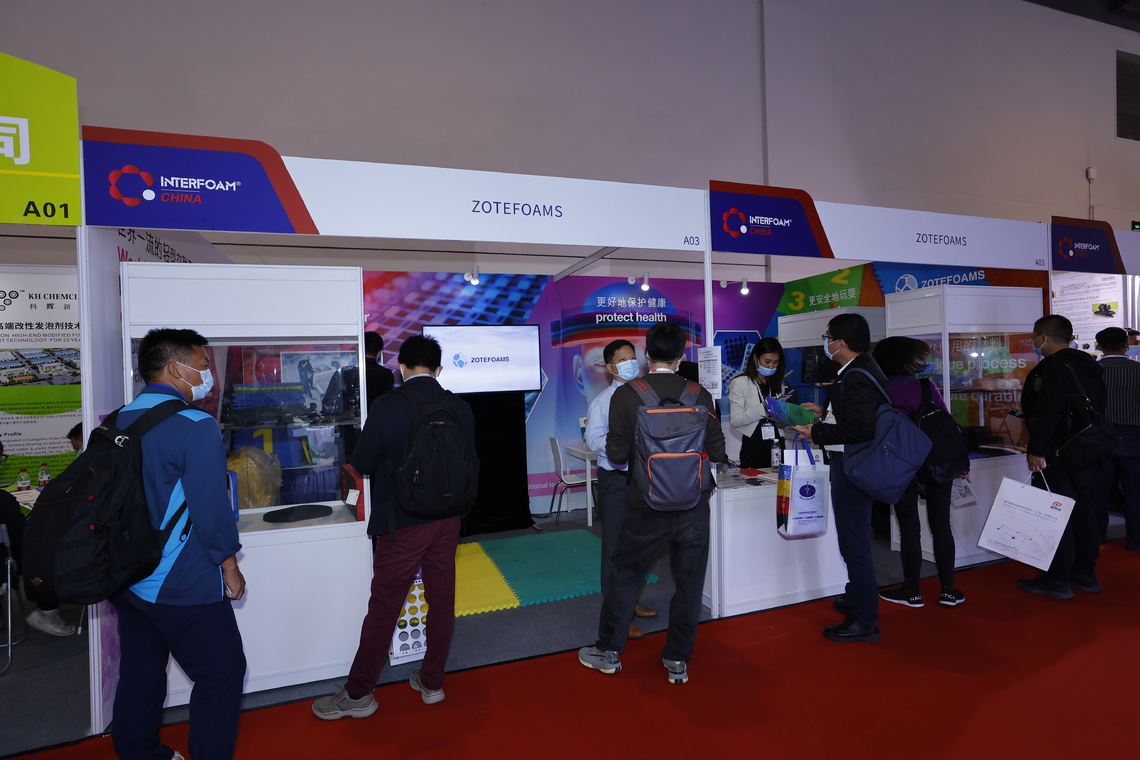 Zotefoams
James Lamb
This is the first time for Zotefoams to participate in Interfoam. We believe it's a great success. Both the exhibitors and visitors were very professional, most of whom came from various industries related to foam industrial chains. We had much effective communication and hope it will bring us potential business opportunities.