About Interfoam
As an emerging star in new materials, polymer foams bring polymers with brand-new outstanding performance through different foaming techniques. Thanks to its unique features including lightness, vibration-damping, noise reduction, heat preservation and insulation, filtering, polymer foams play a crucial role in various vertical application fields.
Interfoam, as an international and professional exhibition of the whole industrial chain of foams, will offer a grand feast that must not be missed by experts in this area across the globe.
Interfoam (Shanghai) will focus on latest production technology and equipment, new techniques, new trend, and new application in foam industry, and spare no effort to provide a professional platform integrating technologies, trade, brand display, and academic exchanges for its upstream and downstream as well as vertical application industries, thus promoting industrial sustainability.
Exhibition Name: Interfoam Expo China 2023
Exhibition Time: Jun. 14-16, 2023
Venue: Shanghai New International Expo Center
Organizers: HJT Exhibition (Shanghai) Co., LTD, Shanghai Polyurethane Industry Association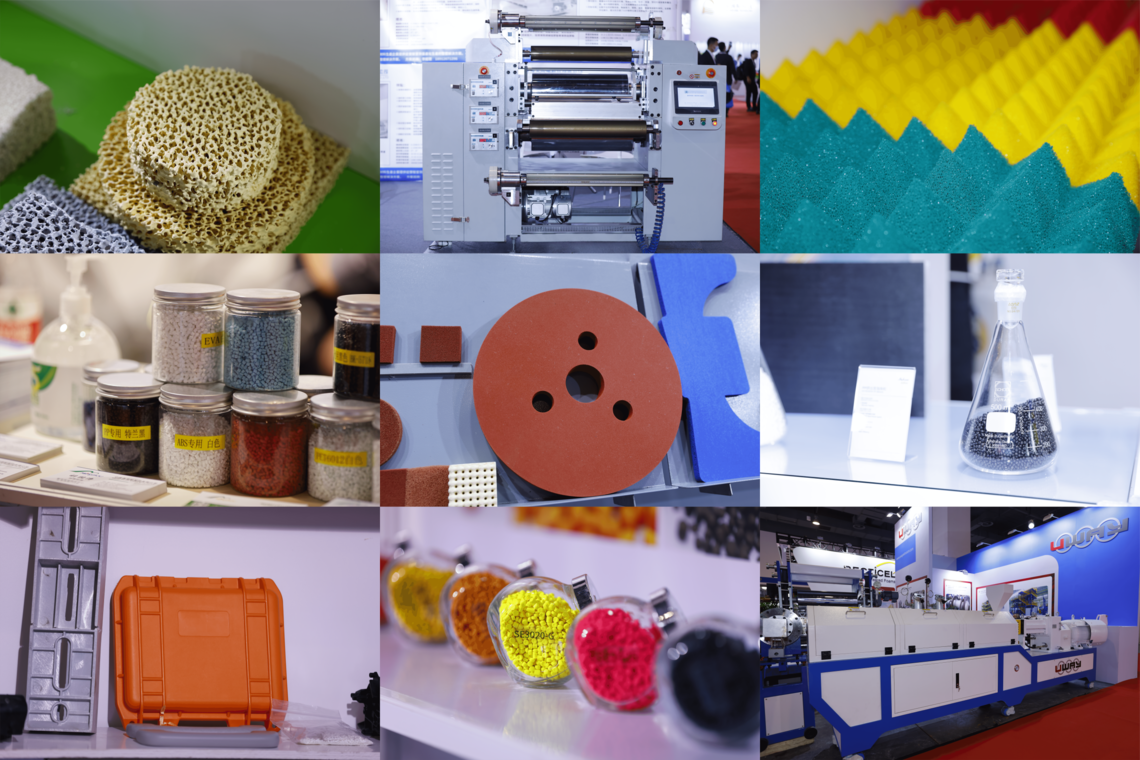 Polymer foam materials, semi-finished products, technical components
Metal foam materials, semi-finished products, technical components
Inorganic foam materials, semi-finished products, technical components
Foaming raw materials
Foaming agent (physical foaming agent, chemical foaming agent), auxiliary
Foaming equipment, cutting equipment, supporting equipment, testing equipment, etc.
Recycling technology, recycling equipment
Environment-friendly equipment
Adhesives, tapes, films
Universities, research institutes, associations, media, etc.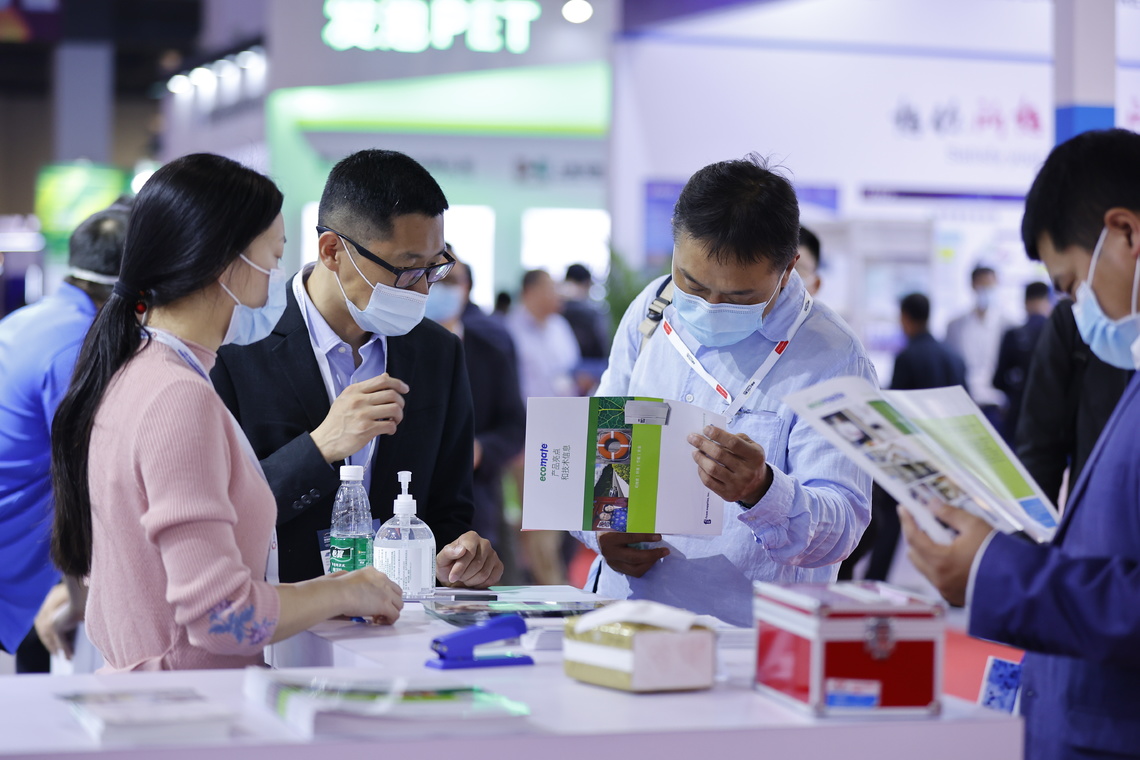 Enterprises of foam production and processing
Enterprises of foam vertical applications
Automobile, rail transportation, aerospace, packaging, sports and leisure, furniture, household products, safety and protection, medicine and health, electronic devices, construction materials, HVAC, electrical appliances, cold chain & logistics, industry, energy, shipping, daily necessities, communication facility, office equipment, military supplies, etc.
Professional associations, research institutes, media, service organizations, etc.

Focus on foam market and gather industrial elites
Interfoam is a gathering of elites from the whole foam industrial chain, including R&D experts, investors, general managers, executives from leading enterprises and universities in upstream, downstream, and various specific fields. Echoing the calls of carbon emission reduction, dual circulation, and high-quality development, Interfoam builds the best stage for practitioners to broaden horizon, seek business opportunities and make connections.

Explore market opportunities and promote cooperation
Interfoam provides an all-round platform for industrial practitioners with its exhibitions and conferences. Here, you can find the latest foaming techniques, applications, and solutions, catch up with the new development trend, explore business opportunities, and create connections with potential partners.

Display company brand and make an impression
Being an exhibitor in Interfoam will not only improve your brand awareness and influence, but also drive the foam industry and related enterprises to develop a far-sighted mindset and make innovations. Through Interfoam, the whole world will realize the marvelous development potential and brand value of China's foam industry and related enterprises.

"TOP Buyer" plan and efficient resource matching
In order to meet the high ordering demands in foam industry, Interfoam make the "TOP Buyer" plan, which is aimed to build the most precise and convenient communication bridge between exhibitors and buyers. With this plan, you will communicate with desired exhibitors face to face in a timely way. In the meanwhile, you will enjoy various high-end services designed for specially invited buyers, and find foam materials and technological innovation solutions that meet your needs in no time. This plan will be the best choice for you to select products fast, build new connections, explore new markets, and promote your company and brand image.
HJT Exhibition (Shanghai) Co., LTD,
Established in 2011, HJT International is an outstanding organizer for exhibitions and conferences in China. The company focuses on professional exhibitions and conferences in specific areas, and is dedicated to providing them with the most professional services and platforms, and creating value for these industries from the most professional perspective.
Beijing
Address: 2003, Building A, Timecourt, Chaoyang District, Beijing
Telephone:+ 86-10-58677998
Email:info@interfoam.cn
Shanghai
Address: 5th floor, World Trade Tower, 500 Guangdong Road, Huangpu District, Shanghai
Telephone:+86 21 63232733
Email:katelyn.xue@interfoam.cn

Shanghai Polyurethane Industry Association
Shanghai Polyurethane Industry Association (SPUIA) is a professional and non-profit social organization voluntarily set up by enterprises, research institutes, universities and colleges related to polyurethane industry. With more than 60 members, SPUIA has expanded to the Pan-Yangtze River Delta Region, covering all fields in upstream, midstream and downstream industries.
Address: 2-17B, No. 1358 West Yan 'an Road, Changning District, Shanghai
Telephone:021-64941033
Email:spuia2011@126.com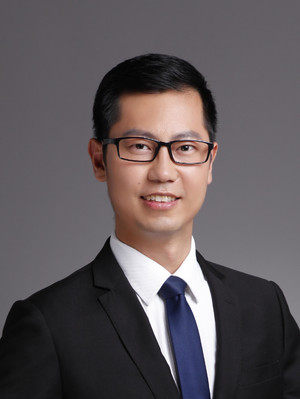 Exhibitors Contact: Mr Andy Liu
Sr. Sales Manager,HJT EXPO
| | |
| --- | --- |
| Phone | +86 10 5867 7068 |
| Fax | +86 10 5867 7126 |
| email | shaocheng.liu@interfoam.cn |
| Address | Room 2003, Building A, Timecourt, Chaoyang District, Beijing |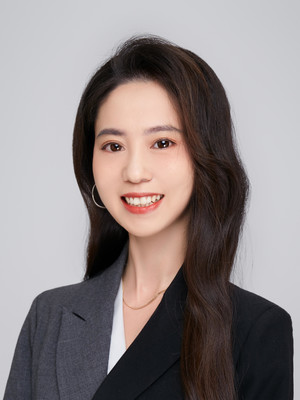 Visitor Contact: Ms. Katelyn Xue
Sr. Manager of Data Center,HJT EXPO
| | |
| --- | --- |
| Phone | +86 21 63232733 |
| Fax | +86 21 63232733 |
| email | katelyn.xue@hjtexpo.com |
| Address | 5th floor, World Trade Tower, 500 Guangdong Road, Huangpu District, Shanghai |