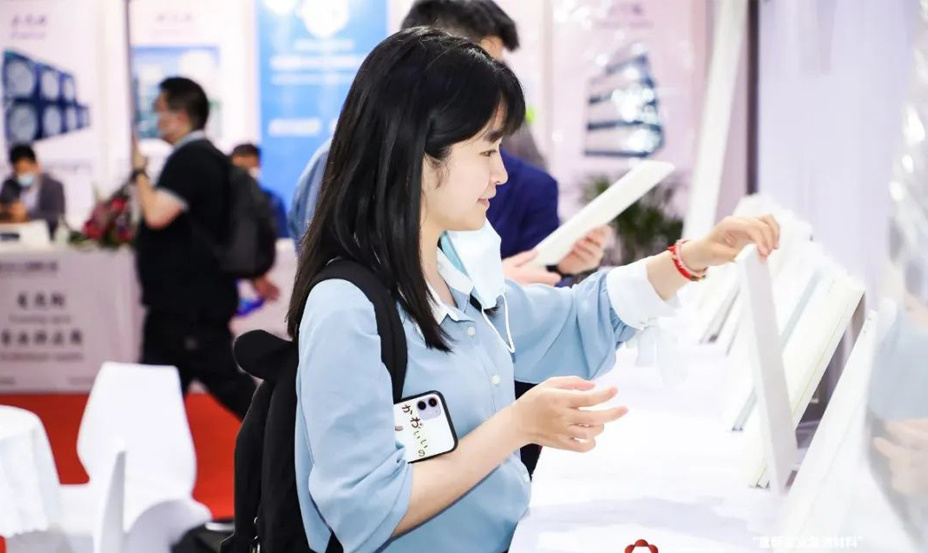 Why Visit
As an emerging star in new materials, polymer foams bring polymers with brand-new outstanding performance through different foaming techniques. Thanks to its unique features including lightness, vibration-damping, noise reduction, heat preservation and insulation, filtering, polymer foams play a crucial role in various vertical application fields.
Interfoam, as an international and professional exhibition of the whole industrial chain of foams, will offer a grand feast that must not be missed by experts in this area across the globe.
Interfoam (Shanghai) will focus on latest production technology and equipment, new techniques, new trend, and new application in foam industry, and spare no effort to provide a professional platform integrating technologies, trade, brand display, and academic exchanges for its upstream and downstream as well as vertical application industries, thus promoting industrial sustainability.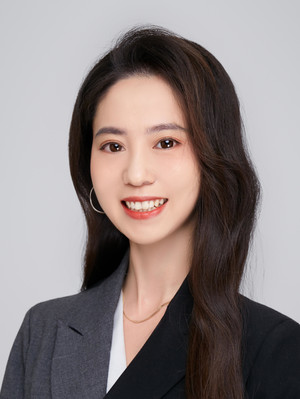 Ms. Katelyn Xue
Sr. Manager of Data Center,HJT EXPO
| | |
| --- | --- |
| Phone | +86 21 63232733 |
| Fax | +86 21 63232733 |
| email | katelyn.xue@interfoam.cn |
| Address | 5th floor, World Trade Tower, 500 Guangdong Road, Huangpu District, Shanghai |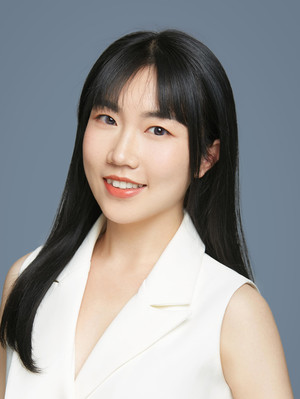 Ms. Wenting Zhang
Marketing Manager,HJT EXPO
| | |
| --- | --- |
| Phone | +86 10 5867 7189 |
| Fax | +86 10 5867 7189 |
| email | wenting.zhang@interfoam.cn |
| Address | Room 2003, Building A, Timecourt, Chaoyang District, Beijing |
HJT Exhibition (Shanghai) Co., LTD, 
Founded in 2011, HJT EXPO is China's outstanding exhibition and conference organizer. The company focuses on the professional exhibition and conference in the subdivision field, and is committed to providing the most professional exhibition service platform for the subdivision field, creating value for the industry from the most professional perspective.
Let trust create opportunities
Please browse vertically for better experience.