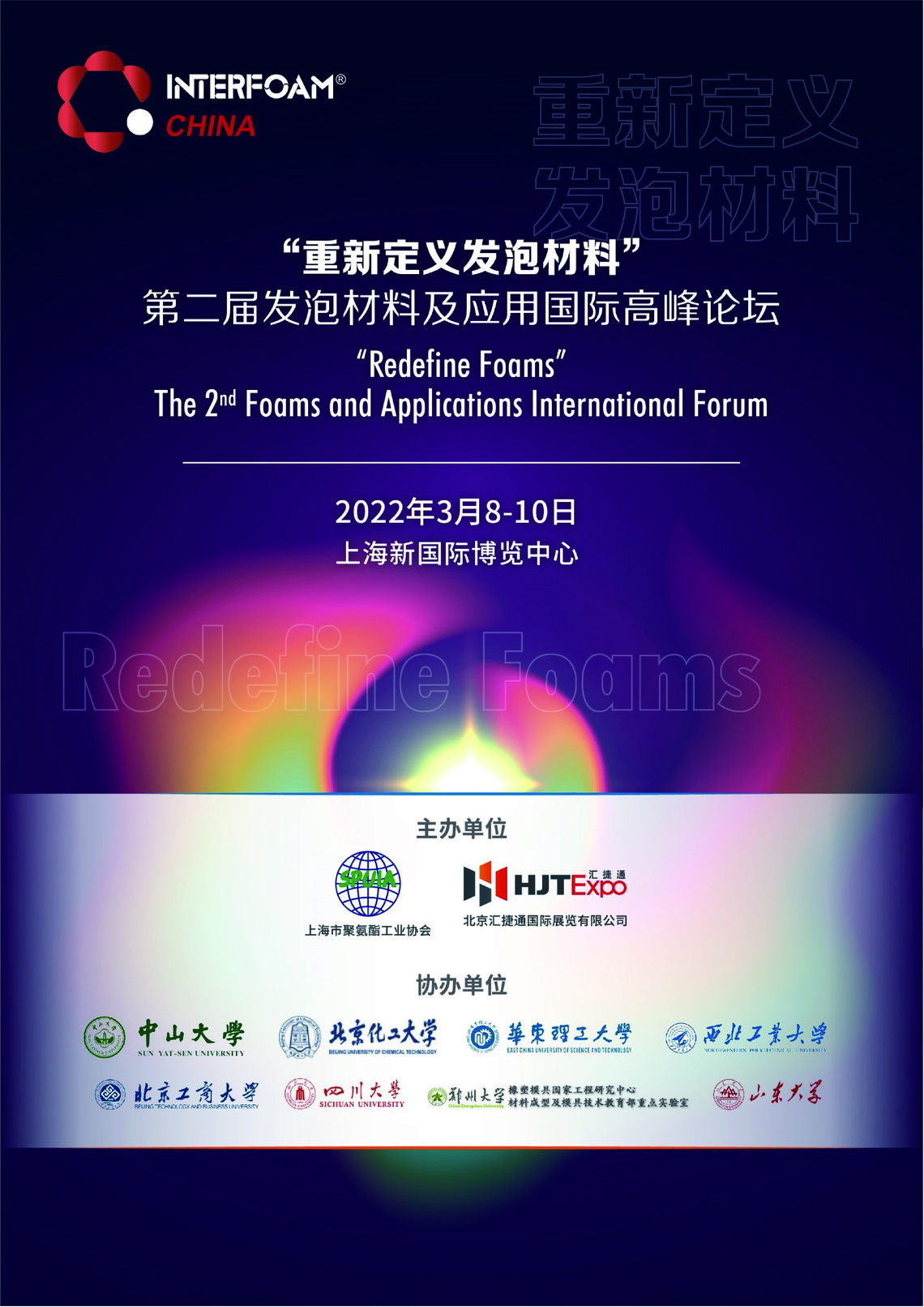 Forum Overview
Based on the theme of last forum—"Redefine Foams", this forum will, from the dimensions of sustainable development, academic research, technical innovation and exploration of vertical applications, discuss the innovation and development of foams and their vertical applications. The number of topics will reach 70, and the forum will be held on-line and off-line simultaneously.
Forum Topics:
Sustainable development (report and roundtable discussion)
Biodegradation, recycling, and reuse
Expert lecture (report)
Extrusion, injection, molding, autoclave foaming, reaction molding
The innovation and development of foaming technologies (report and roundtable discussion)
Innovative raw materials, green foaming agents, additives, new foaming equipment and processes
The development and innovation of the vertical applications of foam materials and products (report + roundtable discussion)
Electric vehicles, electronics, packaging, sports and leisure, medicine, construction, industry, consumer goods, aerospace, etc.
Notes:
Special speakers/exhibitors (>54 ㎡) can deliver a speech under the above topics or choose their own topics without any payment;
The other individuals, organizations, and exhibitors need to pay 5,000-12,000 RMB per speech or per 30 minutes.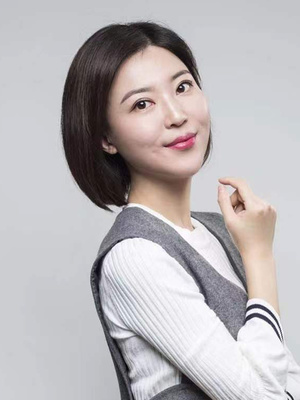 Ms. Doria Fang
PM, HJT EXPO
| | |
| --- | --- |
| Phone | +86 10 5867 8210 |
| Fax | +86 10 5867 7126 |
| email | doria.fang@interfoam.cn |
| Address | Room 2003, Building A, Timecourt, Chaoyang District, Beijing |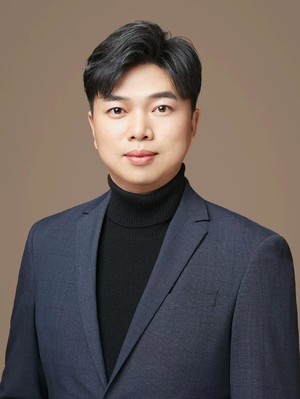 Mr. Xuyou Huang
Marketing Manager, HJT EXPO
| | |
| --- | --- |
| Phone | +86 10 5867 7189 |
| Fax | +86 10 5867 7126 |
| email | xuyou.huang@interfoam.cn |
| Address | Room 2003, Building A, Timecourt, Chaoyang District, Beijing |